Say goodbye to bug bites.
A soft and lightweight blanket made from recycled fibres and treated with Insect Shield®️ technology.
Blankets On, Bugs Off.
Spend more quality time relaxing outdoors and less time worrying about pesky insects. Soft to the touch and featuring timeless patterns, the Outer Bug Shield Blanket boasts an odourless and effective repellant that's EPA approved and remains effective after washing.
An innovative layer of luxury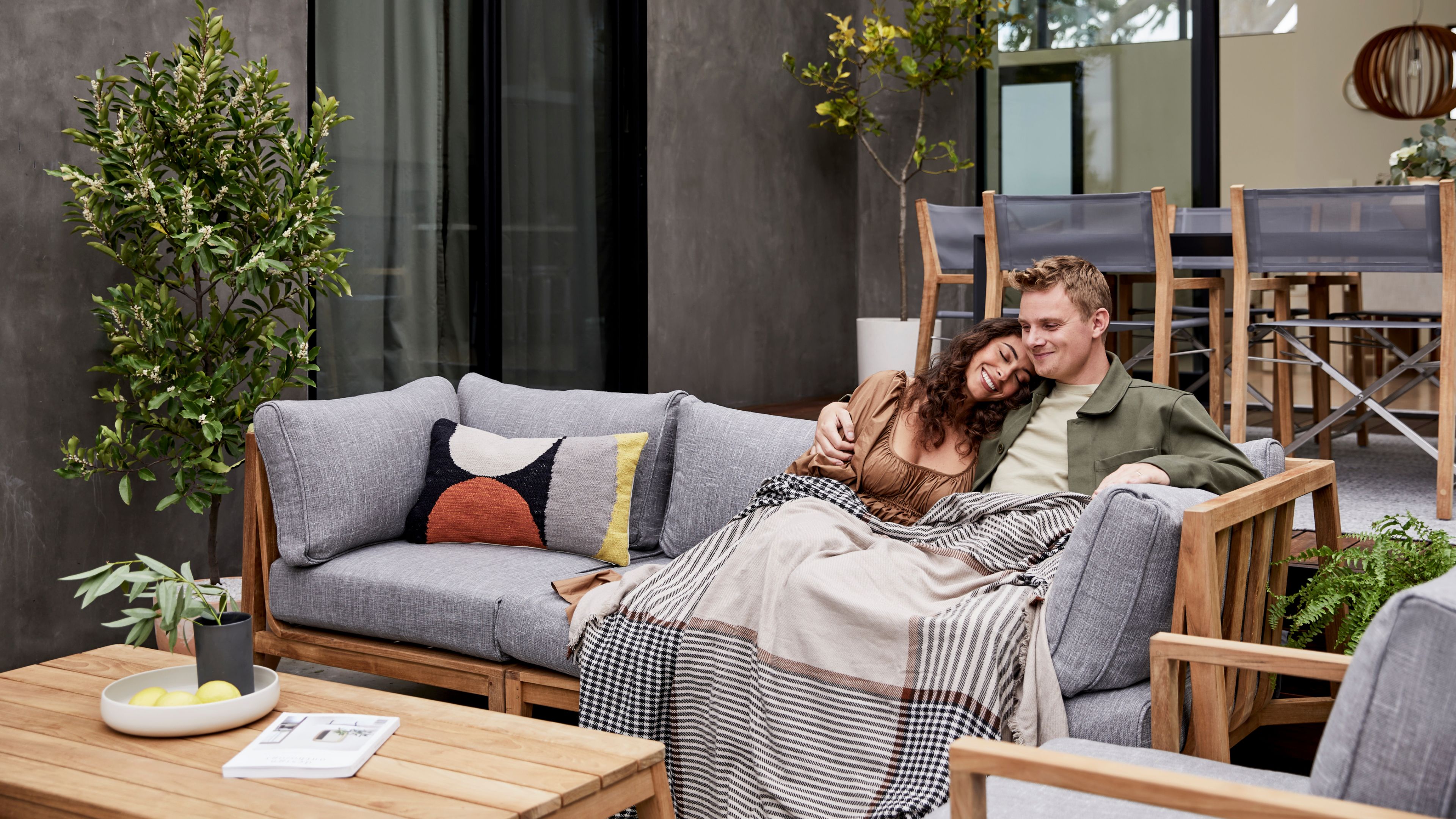 Repels insects like magic
Treated with invisible and odourless Insect Shield®️ technology, the Bug Shield blanket keeps mosquitoes, ticks, fleas, flies, ants, chiggers, and biting midges at bay.
Soft to the touch
So luxurious and soft you would never guess it's made from 100% recycled fibres.
Cozy for winter and cool for summer
Lightweight material makes the blanket an ideal layer for year-round use.
A touch of effortless style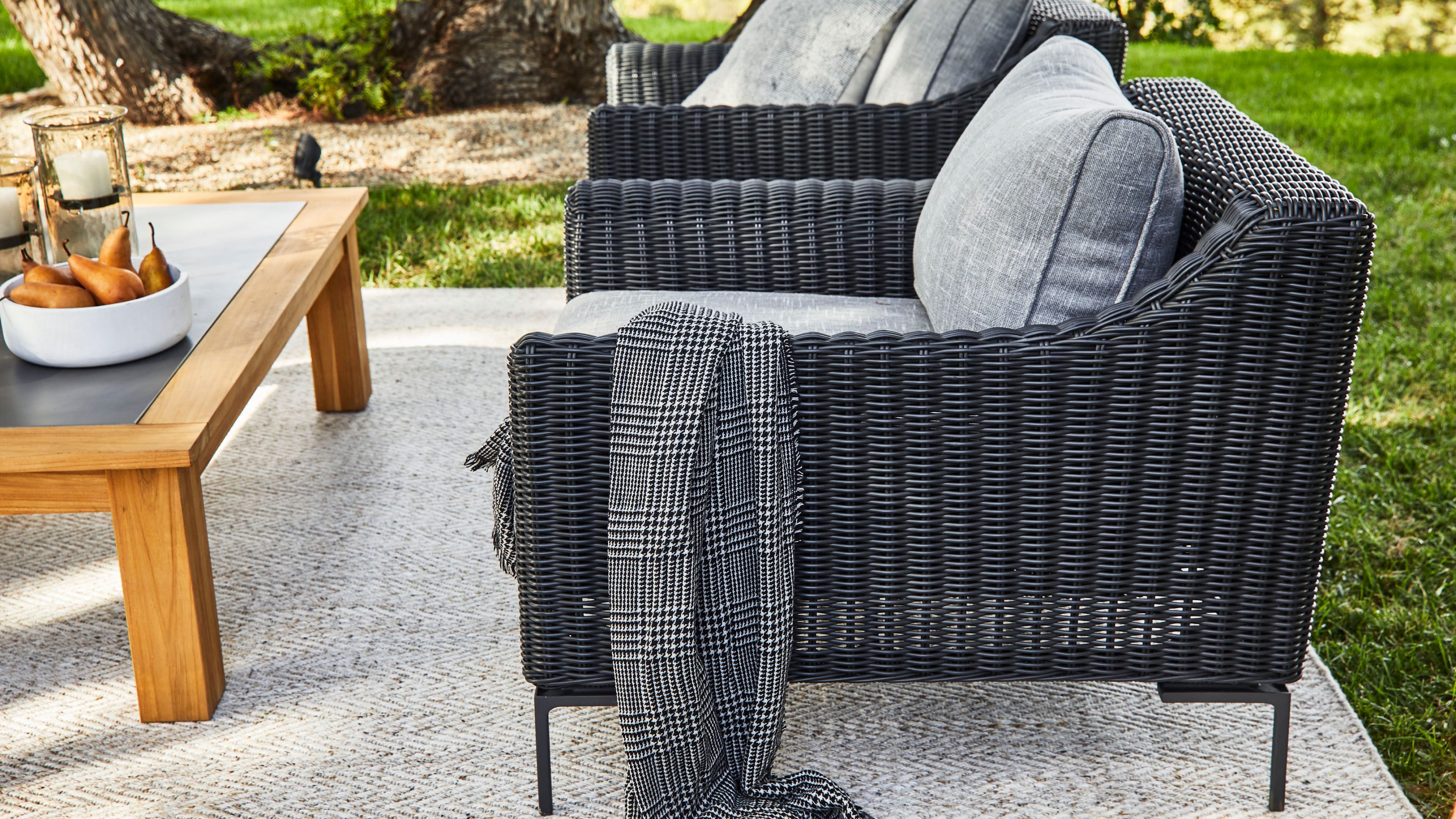 Timelessly chic
Choose from three patterns, including plaid, houndstooth, and pinstripes, that add extra dimension and style.
Easy to clean
Hand or wash or on gentle cycle with a mild detergent. Just don't dry clean.
Sustainably crafted for a better tomorrow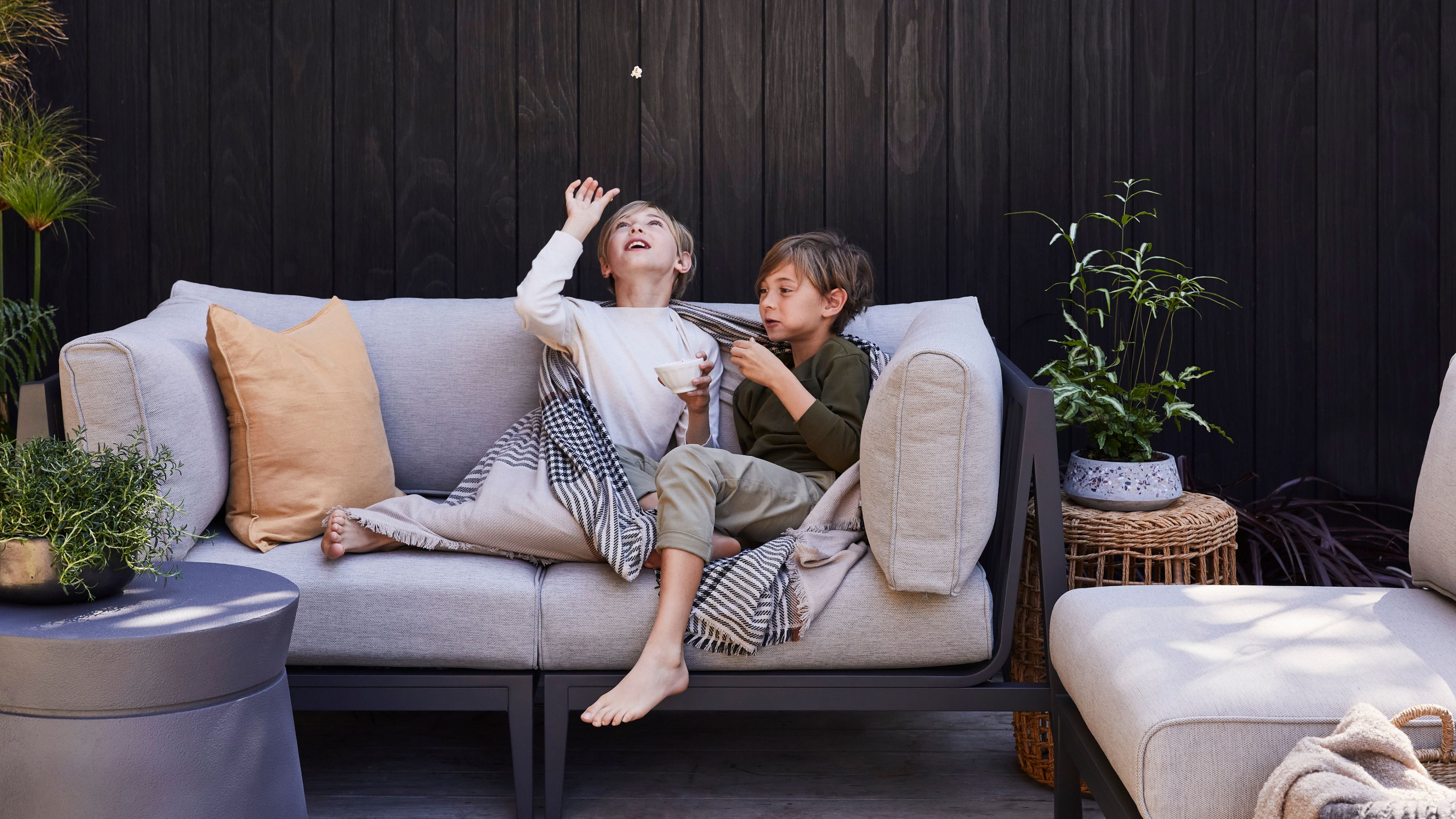 From landfill to luxury
Rather than extracting new resources from the planet, the Bug Shield Blanket diverts waste from landfills and gives existing materials a second life.
Safe for the whole family
Given the most favorable and lowest-risk rating by the Environmental Protection Agency, Insect Shield®️ keeps everyone--including pregnant women, children, and pets--safe from insects
An investment in meaningful change
In addition to pledging 1% for the Planet, we continually innovate our materials and evolve our supply chain to create a better blueprint for the furniture industry.
Five Stars!
The Bug Shield Blanket is comfy and cute — but also offers significant protection for our family! We have a creek that runs through our yard and brings awful mosquitos that get even worse in the evening. With the blanket, we haven't noticed any bugs so far — it's a must for cooler nights, especially with our kids. Works great!
Chrissy S.
Verified Reviewer
It actually works
I tried this blanket outside last night and was surprised by how light and soft the blanket was. I work out in the yard daily and have been getting eaten alive by mosquitoes despite wearing insect repellent. I was skeptical that a blanket would make any difference but I didn't get a single new bite while I was outside using it. Even more surprising was how comfortable it was! Oh, and it feels and looks great!
Anne S.
Verified Reviewer
The perfect accessory
The Striped Plaid pattern and fringed edges of Outer's Bug Shield Blanket give off cozy vibes, and it is unexpectedly soft. For someone who gets bitten through my clothing no matter what, I was impressed that I woke up with no bites after sitting outside wrapped in the blanket for over an hour!
Jamie K.
Verified Reviewer