1188 Eco-Friendly Outdoor Rug in Seashell Gray
Tie your outdoor space together with a versatile rug sustainably made from 100% recycled PET and up to 1188 plastic bottles. Soft underfoot, the stain resistant material won't fade in sunlight and is remarkably easy to clean. The neutral gray color and timeless herringbone pattern fit any decor style while beautifully hiding dirt and dust. Choose from three sizes: 5' x 7', 8' x 10', or 9' x 12'.
In Stock. Ships in 10 Days.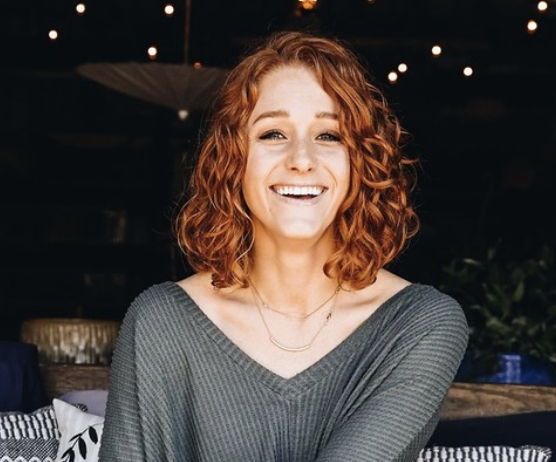 How Can We Help You? Connect with a Product Specialist