595 Essential Dining Chair, Set of 2
595 Essential Dining Chair, Set of 2
New
Waterproof
10 Year Warranty
FSC Certified (N003524)
595 Essential Dining Chair, Set of 2
$1,188
$1,320
Save 10% for Black Friday
The 595 Chair is an elegant and durable addition to your outdoor dining setup. Constructed from cast aluminum with a weather-resistant powder coating, it effortlessly withstands outdoor conditions. While the spacious 22-inch seat ensures comfort, Outer offers a seat cushion (sold separately) to further enhance your outdoor dining experience.
Ships late December 2023. 
Ships late December 2023. Most orders in transit for 2-3 weeks.
Have questions or looking for more detail?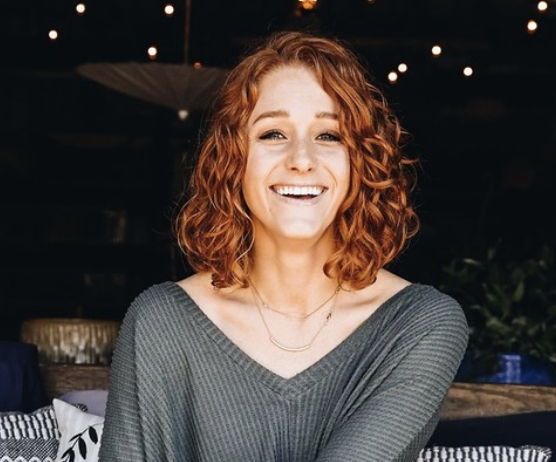 How Can We Help You? Connect with a Product Specialist
Explore OuterStone™ and more
For people and the planet
We carefully consider every material that goes into our products for durability, environmental impact, and comfort.

Whenever possible, we incorporate recycled materials into our furniture. When our pieces do reach the end of their life cycle, they can be recycled to eliminate waste.

We believe that being outdoors together brings people closer, so we build our furniture to last for years of gatherings.
Frequently Asked Questions
You've got questions and we've got answers.