Aluminum dining set shown with the integrated OuterShell protecting the tabletop.
Aluminum dining set shown with the integrated OuterShell protecting the tabletop.
New
OuterShell
10 Year Warranty
5 Year Warranty
Aluminum Outdoor Dining Director's Chair, Set of 2
$760
$950
Save 20% for Fall
Two aluminum director's chairs, complete with a foldable design for easy transportation and storage. Designed for long-lasting comfort and use, it features a weather-resistant aluminum frame and an eco-formula fabric partially derived from plants to repel water, resist mildew, and endure sun, heat, and rain exposure without fading. Mindfully crafted without harmful chemicals, the set holds certifications like ROHS and REACH.
Have questions or looking for more detail?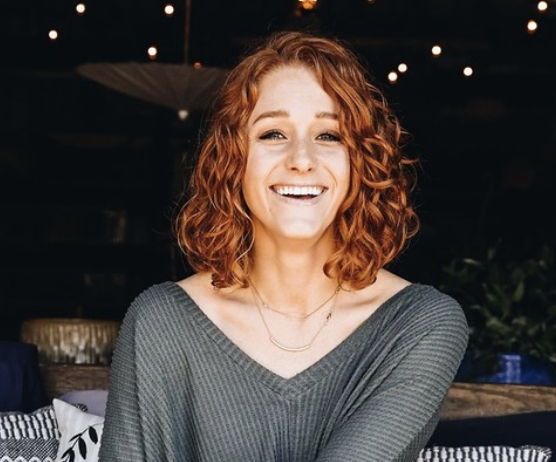 How Can We Help You? Connect with a Product Specialist
The Outer difference
Uncompromising performance

Engineered to be truly weather-resistant so as to never rust, decay, or loosen, our chair frames are finished with top-of-the-line powder coating, backed by a 10 year limited warranty.

Made with you and yours in mind, the chair sling uses a special eco formula with a plant-based plasticizer, known for its optimal flexibility without causing skin irritation. Within the sling fabric there are also antimicrobial properties to prevent the growth of bacteria, mold, and mildew.

 

Whether you're hosting for your immediate family or the entire neighborhood, set up in no time thanks to the seamless and instant folding feature of the chairs, designed with convenience and functionality top of mind.  
Where innovative materials and people-centric design meet
Our aluminum is guaranteed weather-resistant, warding off rust, decay, and even loosening over the years.

Our aluminum chair frames are sealed with top-of-the-line powder coating, backed by an industry-leading 10 year limited warranty to withstand years of use.

Both ROHS and REACH certified, the chair sling's plant-based fabric does not contain Phthalates or other chemicals known to cause harm to people and the environment.
Most popular aluminum configurations
For people and the planet
We carefully consider every material that goes into our products for durability, environmental impact, and comfort.

Whenever possible, we incorporate recycled materials into our furniture. When our pieces do reach the end of their life cycle, they can be recycled to eliminate waste.

We believe that being outdoors together brings people closer, so we build our furniture to last for years of gatherings.
What people are saying
Frequently Asked Questions
You've got questions and we've got answers.