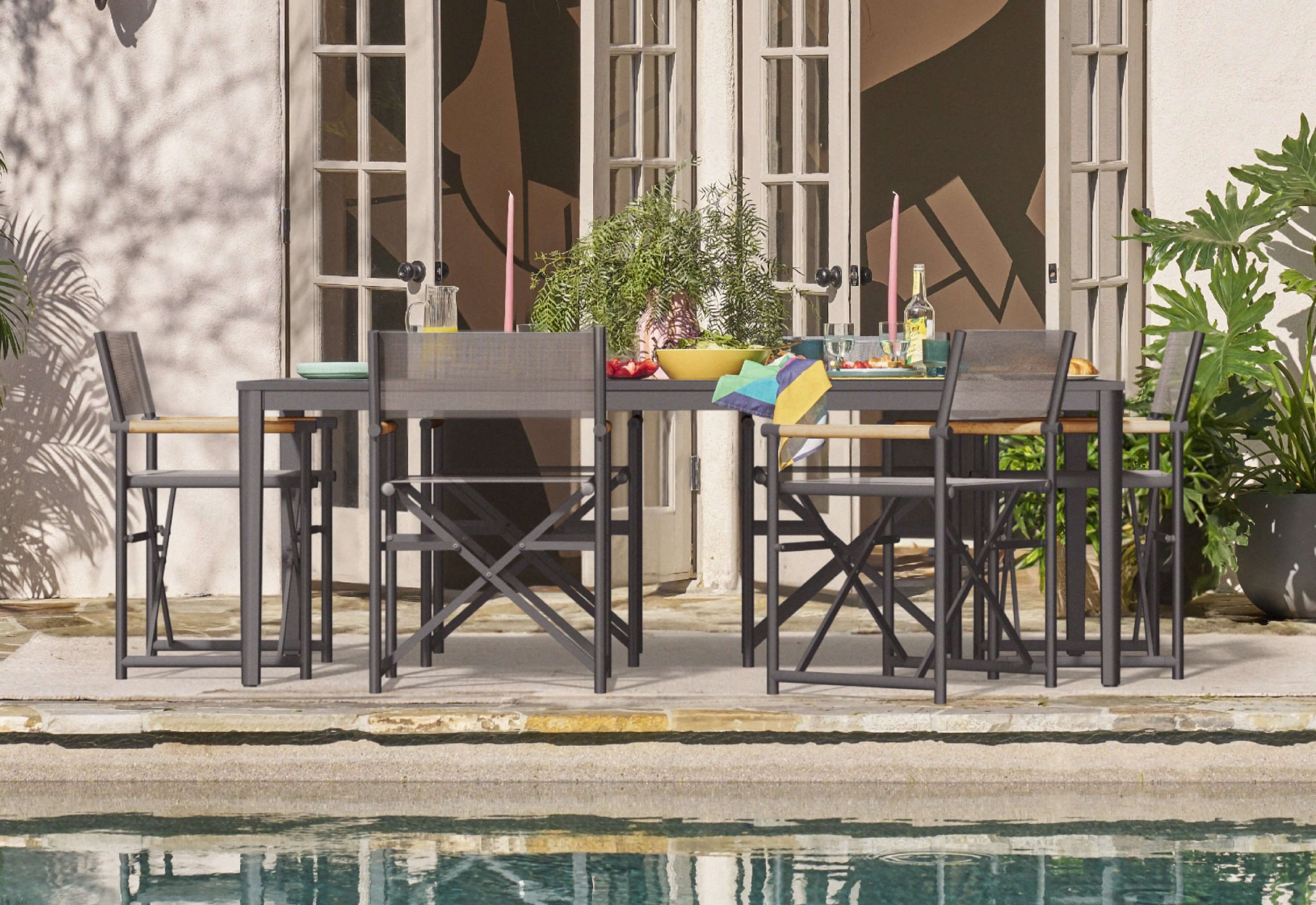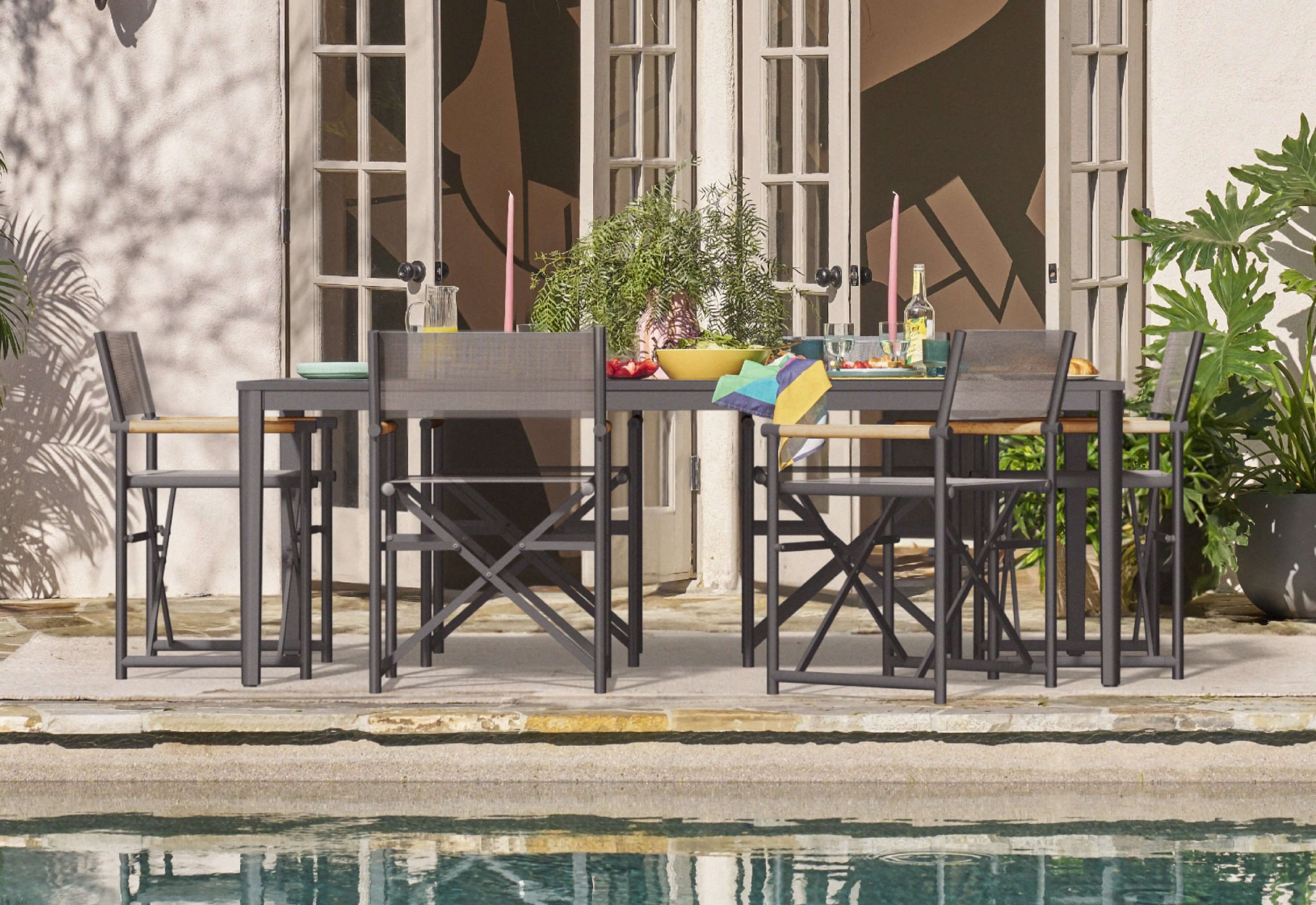 New
OuterShell
10 Year Warranty
FSC Certified (N003524)
Aluminum Outdoor Dining with OuterShell
$4,087
$5,450
Save more by bundling
Introducing our latest dining table, now in sleek, sustainable aluminum with top-notch powder coating, ensuring durability for 10+ years outdoors. With precise welding and reinforced stress points, it features adjustable levelers for stability on uneven surfaces, eliminating wobbling. Like the rest of Outer's Dining Table Collection, our Aluminum Dining Table has OuterShell® protection. It keeps your table clean by covering it when not in use, shielding against dust, dirt, pollen, and rain. Secured by magnets.
The foldable director's chairs make rearranging and storage a breeze, and each is made from all-weather fabric that repels water, resists mildew, and endures sun, heat, and rain without fading.
Table ships in 1-2 weeks. Chairs ship separately in late October 2023. Most orders in transit for 2-3 weeks.
Have questions or looking for more detail?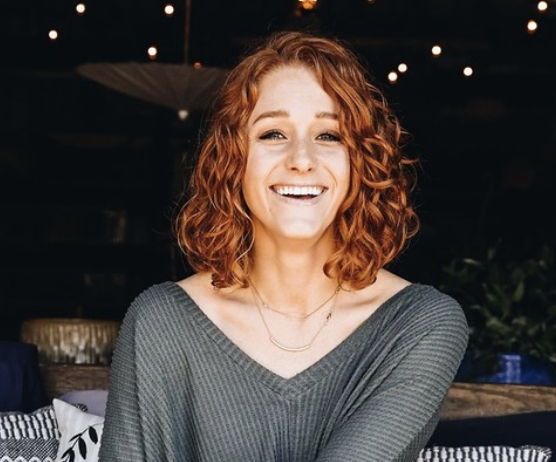 How Can We Help You? Connect with a Product Specialist
The Outer difference
Always clean, dry, and ready to use

Integrated into every dining table, our patented OuterShell® cover makes sure your table is always clean, dry, and ready to be enjoyed in seconds.

Our carefully crafted table highlights elegant lengthwise aligned slats, minimizing material breaks. The foldable director's chairs make transport and storage a breeze.

All aluminum tables feature built-in adjustable levelers, which stabilize the table on uneven surfaces to eliminate wobble. This thoughtful design ensures a seamless experience, allowing you to enjoy your meals and drinks with peace of mind.
Aluminum is lightweight, strong, and stylish
Stormy weather ahead? No worries. Aluminum is weather-resistant, so it will never rust, decay, or loosen. Our frames are finished with top-of-the-line powder coating guaranteed to last for more than 10 years. 

Prized for its looks and strength, aluminum is a superior outdoor material. Our aluminum frames are lightweight enough for a single person to handle, but not so light they will blow away in a gusty July thunderstorm. 

In addition to looking beautiful season after season, aluminum is an eco-friendly material. In fact, it's one of the easiest materials to recycle at the end of its (long) lifespan.
The Perfect Match
Uncompromising performance

Engineered to be truly weather-resistant so as to never rust, decay, or loosen, our chair frames are finished with top-of-the-line powder coating, backed by a 10 year limited warranty.

Made with you and yours in mind, the chair sling uses a special eco formula with a plant-based plasticizer, known for its optimal flexibility without causing skin irritation. Within the sling fabric there are also antimicrobial properties to prevent the growth of bacteria, mold, and mildew.

Whether you're hosting for your immediate family or the entire neighborhood, set up in no time thanks to the seamless and instant folding feature of the chairs, designed with convenience and functionality top of mind.  
Most popular aluminum configurations
For people and the planet
We carefully consider every material that goes into our products for durability, environmental impact, and comfort.

Whenever possible, we incorporate recycled materials into our furniture. When our pieces do reach the end of their life cycle, they can be recycled to eliminate waste.

We believe that being outdoors together brings people closer, so we build our furniture to last for years of gatherings.
What people are saying
Frequently Asked Questions
You've got questions and we've got answers.