100% Recycled Materials
Washable
Outdoor Bug Shield Throw Blanket - Striped Plaid
$133
$190
Save 30% for Black Friday
This luxuriously soft and lightweight blanket protects you from insects year-round so you can enjoy more time outside. Made from recycled fibers and treated with non-toxic, EPA-approved Insect Shield, this throw safely repels mosquitoes, ticks, flies, chiggers, no-see-ums, ants, and other bugs. The treatment bonds to the fabric. It's even machine washable.
In Stock. Ships in 1-2 Weeks.
Have questions or looking for more detail?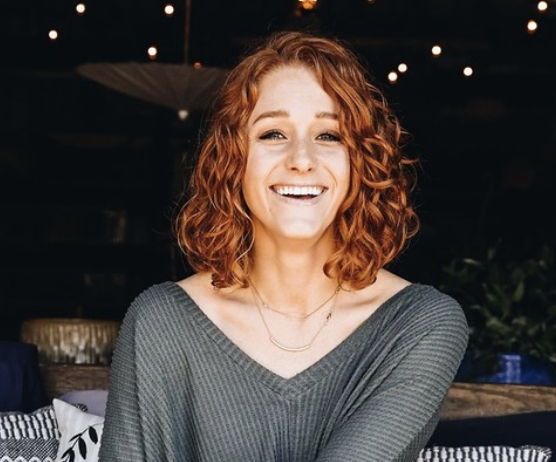 How Can We Help You? Connect with a Product Specialist
Every Outer sofa comes with an industry-leading promise to weather years of memories.

Get the outdoor furniture you deserve with simple monthly payments and no hidden fees.

Our team of professional exterior design experts are ready to help you unlock your vision.
Tell insects to bug off with our Outdoor Bug Shield Throw Blanket
Meet our newest innovation for outdoor living: lightweight throw blankets enhanced with safe, long-lasting bug-repellent Insect Shield®️ technology. Available in timeless houndstooth, pinstripe, and plaid patterns, our Outdoor Bug Shield Throw Blankets are designed to make your time outside all the more relaxing.
Repels insects like magic
Treated with invisible and odorless Insect Shield®️ technology, the Outdoor Bug Shield Throw Blanket keeps mosquitoes, ticks, fleas, flies, ants, chiggers, and no-see-ums at bay.
Soft to the touch
So luxurious and soft you would never guess it's made from 100% recycled fibers.
Cozy for winter and cool for summer
Lightweight material makes the blanket an ideal layer for year-round use.
Timelessly chic
Choose from three patterns, including plaid, houndstooth, and pinstripes, that add extra dimension and style.
Easy to clean
Hand or wash or on gentle cycle with a mild detergent. Just don't dry clean.
From landfill to luxury
Rather than extracting new resources from the planet, the Outdoor Bug Shield Throw Blanket diverts waste from landfills and gives existing materials a second life.
Safe for the whole family
Given the most favorable and lowest-risk rating by the Environmental Protection Agency, Insect Shield®️ keeps everyone--including pregnant women, children, and pets--safe from insects.
An investment in meaningful change
We continually innovate our materials and evolve our supply chain to create a better blueprint for the furniture industry.
Frequently Asked Questions
You've got questions and we've got answers.
What people are saying