Outdoor Bug Shield Throw Blanket - Striped Plaid
This luxuriously soft and lightweight blanket protects you from insects year-round so you can enjoy more time outside. Made from recycled fibers and treated with non-toxic, EPA-approved Insect Shield, this throw safely repels mosquitoes, ticks, flies, chiggers, no-see-ums, ants, and other bugs. The treatment bonds to the fabric. It's even machine washable.
In Stock. Ships in 7 Days.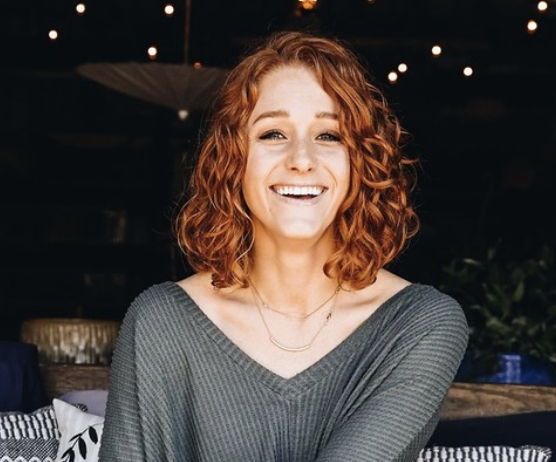 How Can We Help You? Connect with a Product Specialist