Concrete Outdoor Side Table
$467
$550
Save 15% for Fall
Outer has the accent patio pieces you have been looking for. Complete your outdoor living room or family room with these durable and beautifully crafted side tables inspired by marble columns and bronze drums of the ancient world. Made from glass fiber-reinforced concrete sealed for protection from weather and stains, the table features rubber feet to avoid scratching other surfaces.
In Stock. Ships in 1-2 Weeks.
Have questions or looking for more detail?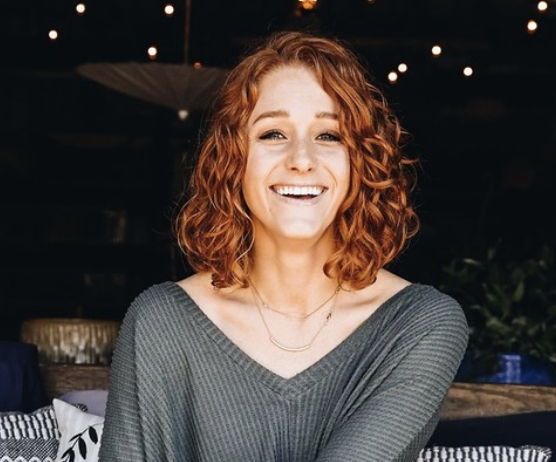 How Can We Help You? Connect with a Product Specialist
Every Outer sofa comes with an industry-leading promise to weather years of memories.

Get the outdoor furniture you deserve with simple monthly payments and no hidden fees.

Our team of professional exterior design experts are ready to help you unlock your vision.
Travel-inspired side tables built for life outside.
Elevate your outdoor living space with our collection of versatile side tables, in three complementary handcrafted styles inspired by centuries-old designs. Crafted from durable weather and stain-resistant materials, these multi-functional tables work perfectly as standalone pieces or in mix-and-match combinations.
Built for life outside
Made from durable glass fiber-reinforced concrete, our multifunctional sides tables are finished with a weather-proof sealer and are built to last in all climates.
Natural beauty and modern form
Inspired by centuries-old ancient architecture, the side tables bring versatility and style into 3 stunning modern designs. The handcrafted nature means no two pieces are exactly alike.
An investment in meaningful change
We continually innovate our materials and evolve our supply chain to radically transform the furniture industry.
Frequently Asked Questions
You've got questions and we've got answers.
What people are saying