Cover for Wicker Sofa - 4 Seat
Custom fit to your Wicker Sofa - 4 Seat (Brown or Black), this All-Weather Cover protects your furniture from rain, snow, sun, and winds up to 70 MPH. The colored zipper clearly indicates the right side for quick and easy application. Buckled straps secure around the legs. The sloped and vented design prevents moisture and debris from building up. Made from fully waterproof fabric that is easy to clean.
In Stock. Quantities Limited - Order Now. Ships in 10 Days.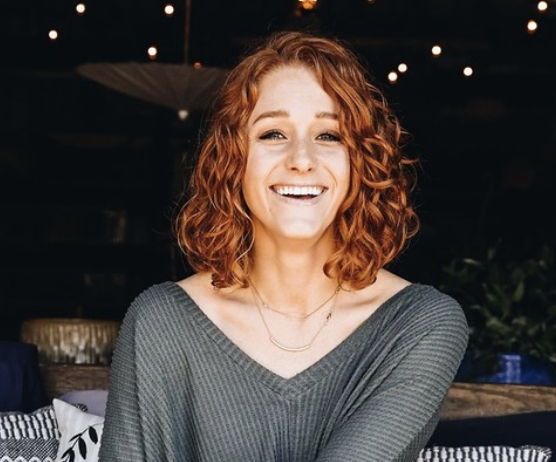 How Can We Help You? Connect with a Product Specialist