1188 Eco-Friendly Outdoor Rug
$1,381
$1,625
Save 15% for Fall
Tie your outdoor space together with a versatile rug sustainably made from 100% recycled PET and up to 1188 plastic bottles. Soft underfoot, the stain resistant material won't fade in sunlight and is remarkably easy to clean. The neutral colors and timeless herringbone pattern fits any decor style while beautifully hiding dirt and dust. Choose from three sizes: 5' x 8', 8' x 10', or 9' x 12'.
Ships in 1-2 weeks. Most orders in transit for 2-3 weeks.
Have questions or looking for more detail?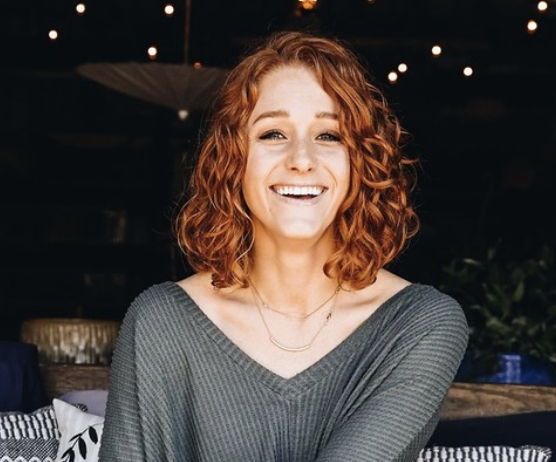 How Can We Help You? Connect with a Product Specialist
Every Outer sofa comes with an industry-leading promise to weather years of memories.

Get the outdoor furniture you deserve with simple monthly payments and no hidden fees.

Our team of professional exterior design experts are ready to help you unlock your vision.
Tie any outdoor space together with the most durable, eco-friendly rug out there
Rugs are the unsung heroes of comfortable, stylish spaces. Like our sofas, we considered every element to create a foundational piece that was neutral enough to match your personal style without being boring, durable enough to withstand the elements while still being soft to the touch, and eco-friendly enough to lighten our overall environmental impact.
Made to last
Made from 100% recycled plastic bottles with premium-grade resins, these rugs resist stains, won't fade in the sun, and hold up under heavy foot traffic.
Minimal maintenance
To keep your rug in great condition season after season, all you need is a little soap and water.
Feels good under your feet
Inspired by natural fibers, the rug creates the feeling of a true living room, outside.
Fits right in
Choose from three different sizes to accommodate your outdoor space and furniture configuration.
Subtle and sophisticated
Subtle texture and an elegant herringbone weave add visual interest, and the neutral colors complement your other outdoor pieces.
Conceals dirt
Outdoor rugs inevitably get dirty, but the dithered pattern expertly camouflages dust, mud, and other spills.
Thoughtfully repurposed materials
Just one rug diverts up to 1188 recycled plastic bottles from landfills, and its long lifespan means less environmental impact.
An investment in meaningful change
We're creating a demand for recycled plastics that encourages manufacturers and suppliers in the furniture industry to operate differently.
Frequently Asked Questions
You've got questions and we've got answers.
What people are saying