$3,059
$4,600
Save more by bundling
Embrace versatility with this multifunctional piece. Use it as a sleek coffee table with the cover on, or remove the cover for a cozy fire pit with efficient ceramic heat dispersion. Customize it with optional griddle, stands, and a splatter guard for cooking, dining, and socializing. If you use propane fuel, even disguise your propane tank with an elegant, easy-to-lift cover that that doubles as a side table. Choose your options below and check out the "What's Included" section to see what you'll receive with each set.
Protect your Fire Pit Table
Ships in 1-2 weeks. Most orders in transit for 2-3 weeks.
Have questions or looking for more detail?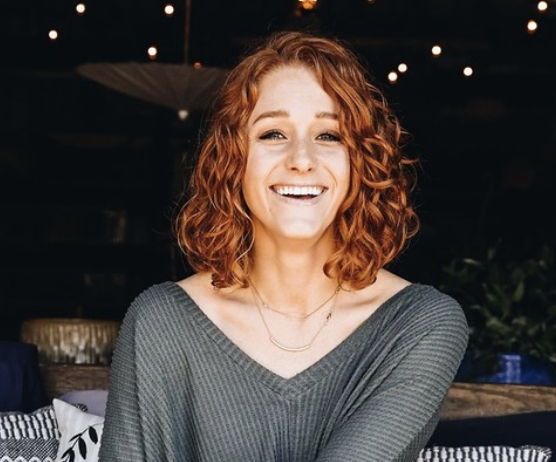 How Can We Help You? Connect with a Product Specialist
The Outer difference
Enjoy a sleek coffee table with the cover on. Remove it for a cozy fire or add the griddle and you have a space where everyone can cook, eat, and socialize together.

Thoughtfully designed to complement the entire Outer collection, the Fire Pit Table features a sleek concrete base that elevates your space and withstands the test of time.

Energy efficient concrete

To lower the carbon footprint of the Fire Pit Table, we used Glassfibre Reinforced Concrete, which requires less energy to produce and results in less off-gassing.
Enhancing your environment
Start enjoying the Fire Pit Table immediately upon delivery. All you need is a propane tank or natural gas line to get the fire going.

Elegant details that aren't just for show

The spherical ceramic stones add visual interest by balancing the clean lines of the table, while maximize the heat efficiency of the fire.

The Fire Pit Table has been fully approved for safe fuel burning by the Canadian Standards Association, the sole organization that provides standards for the USA and Canada.
For people and the planet
We carefully consider every material that goes into our products for durability, environmental impact, and comfort.

Whenever possible, we incorporate recycled materials into our furniture. When our pieces do reach the end of their life cycle, they can be recycled to eliminate waste.

We believe that being outdoors together brings people closer, so we build our furniture to last for years of gatherings.
Frequently Asked Questions
You've got questions and we've got answers.
What people are saying