Brown Wicker Outdoor Corner Chair - Left/Right (Open Box)
$580
$1,450
Open Box, Save 60%
Open box inventory.
Enjoy indoor comfort outside. Stylish and durably designed from All-Weather Wicker, Outer's modular patio furniture invites you to relax on luxuriously comfortable memory foam cushions. The built-in, easy to use OuterShell® cover protects the cushions when not in use, and features Velcro that secures it in place and a handle for convenient carrying and storage. Use this corner chair to finish the left or right side of your sofa with an armrest.
Open box products are sold as-is and will receive a $99 delivery fee per order. Please refer to the Shipping & Returns section below for additional details.
Ships in 1-2 weeks. Most orders in transit for 2-3 weeks.
Have questions or looking for more detail?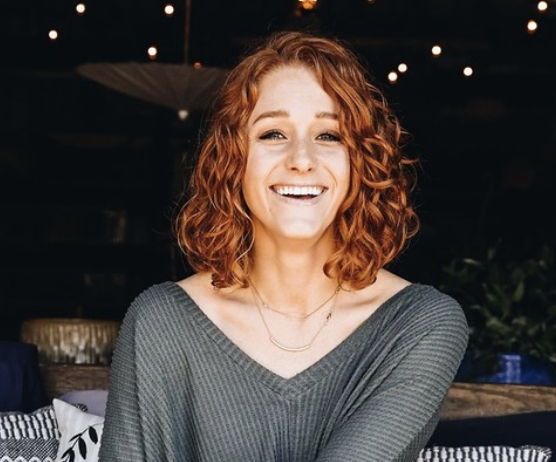 How Can We Help You? Connect with a Product Specialist
What makes Outer seating special
Outer sofa's are always clean, dry, and ready to use with our patented, game-changing integrated cover. Your backyard is always ready when you are.

Made from recyclable materials, our fabric is machine washable, water-resistant, sustainable, stain, fade, mold, and UV resistant, yet still feels like cotton.

Constructed from three layers, including the same memory foam found in luxury mattresses, Outer cushions offer exceptional comfort and support.

The carefully calculated seat depth accommodates the widest range of heights, alleviating pressure points and preventing perpetual slouching.

The Outer Sofa can transform with your space. Effortlessly rearrange seating whenever your needs and preferences change.

We carefully consider every material that goes into our products for safety, durability, environmental impact, and comfort.
Available in brown or black, our All-Weather Wicker is beautiful, durable, and designed to last 
Engineered for the outdoors, All-Weather wicker is built to last, rain or shine - so you can enjoy the ultimate in outdoor relaxation with minimal upkeep. 

Made with stainless-steel

Experience luxury and durability with our All-Weather Wicker seating, which rests upon sturdy, rust-proof cast stainless steel legs, and is backed by our warranty. 

Master artisans carefully craft every seat by hand using a special technique for a beautiful and durable weave.
Most popular wicker configurations
Soft touch fabrics engineered for outdoors
Made from recyclable materials, our performance fabric is woven from solution-dyed yarn that won't fade in the sun. It's finished with a nano coating to make it water-resistant, too.

No amount of dirt, wine, coffee, or tea can destroy this fabric, and with a 10-year warranty to back it up, you can trust that it will stay looking great even after countless washes in the laundry machine.

We applied the characteristics of natural fibers to create a cotton feel and a surface that won't overheat—a combination that's rare in outdoor furniture.
Experience our fabric with a free Swatch Kit
Complete a brief form to request your free Swatch Kit.
For people and the planet
We carefully consider every material that goes into our products for durability, environmental impact, and comfort.

Whenever possible, we incorporate recycled materials into our furniture. When our pieces do reach the end of their life cycle, they can be recycled to eliminate waste.

We believe that being outdoors together brings people closer, so we build our furniture to last for years of gatherings.
Your investment is covered by OuterShell®
Integrated into every cushion, this patented cover makes sure your sofa is always clean, dry, and ready to be enjoyed.

Made from water-resistant performance fabric, the OuterShell® effortlessly weathers rain, sun, dirt, pollen, and debris.

Secured by easy-to-use tabs, the cover goes on and off in seconds and doubles as a convenient storage case.
Frequently Asked Questions
You've got questions and we've got answers.
What people are saying