Adjustable feet keep the table from wobbling on any surface.
Adjustable feet keep the table from wobbling on any surface.
New
Waterproof
Up to 10 Year Warranty
OuterStone Outdoor Side Table
$706
$785
Save 10% for Black Friday
The OuterStone Side Table complements your patio set with its strong, weather-resistant, easy-clean surface. Made from compressed natural elements, it won't scratch or stain. The base originates from Outer's best-selling aluminum collection, resulting in a sustainable and resilient side table.
OuterStone products ship April 2024.
Select individual table or set 2
Have questions or looking for more detail?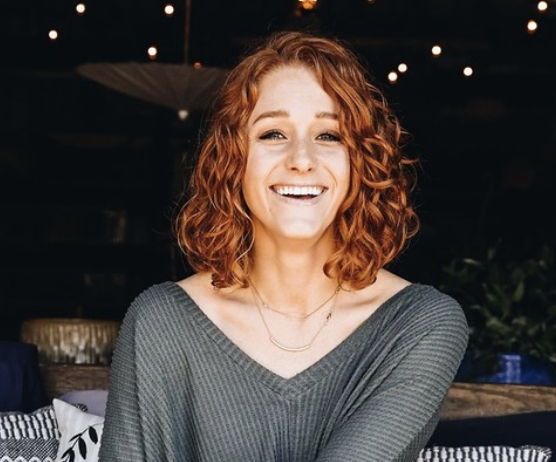 How Can We Help You? Connect with a Product Specialist
The Finishing Touch
Crafted to seamlessly complement any Outer arrangement and engineered to withstand extreme weather conditions
We meticulously considered the height and shape to effortlessly complement all Outer sofas, elevating their versatility and offering limitless combinations.
Set your drink down. Built in-levelers keep this table from wobbling on uneven surfaces.
An OuterStone surface with a powder-coated aluminum base signifies a blend of outdoor elegance and long-lasting durability.
Discover OuterStone™
The science underneath OuterStone's style is pure innovation. Our new level of resilience is your shield against weather, UV, spills, stains, and scratches.
Entertaining elegance shouldn't stay shut in. This durable collection brings the experience outside.
Rigorous testing proves OuterStone's unparalleled defense against dents, chips, and discoloration.
OuterStone is non-porous, a direct line to being naturally hygienic and antimicrobial. It doesn't need toxic sealants to stay safe.
Explore OuterStone™ and more
For people and the planet
We carefully consider every material that goes into our products for durability, environmental impact, and comfort.

Whenever possible, we incorporate recycled materials into our furniture. When our pieces do reach the end of their life cycle, they can be recycled to eliminate waste.

We believe that being outdoors together brings people closer, so we build our furniture to last for years of gatherings.
Frequently Asked Questions
You've got questions and we've got answers.