Brown Wicker Outdoor Sofa with Armchairs - 5 Seat
Enjoy indoor comfort outside. Stylish and durably designed from All-Weather Wicker, Outer's modular patio furniture invites you to relax on luxuriously comfortable memory foam cushions. The built-in, easy to use OuterShell® cover protects the cushions when not in use, and features Velcro that secures it in place and a handle for convenient carrying and storage. Includes 2 corner chairs, 2 armchairs, and 1 armless chair that reconfigure easily.
Cushion Fabric Color
Sandstone Gray
Speak with a Product Specialist for shipping estimates.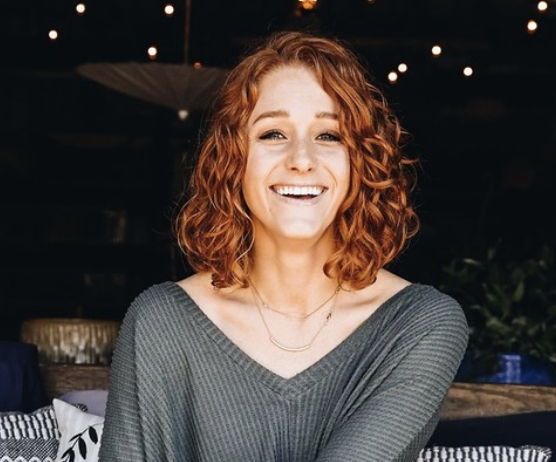 How Can We Help You? Connect with a Product Specialist