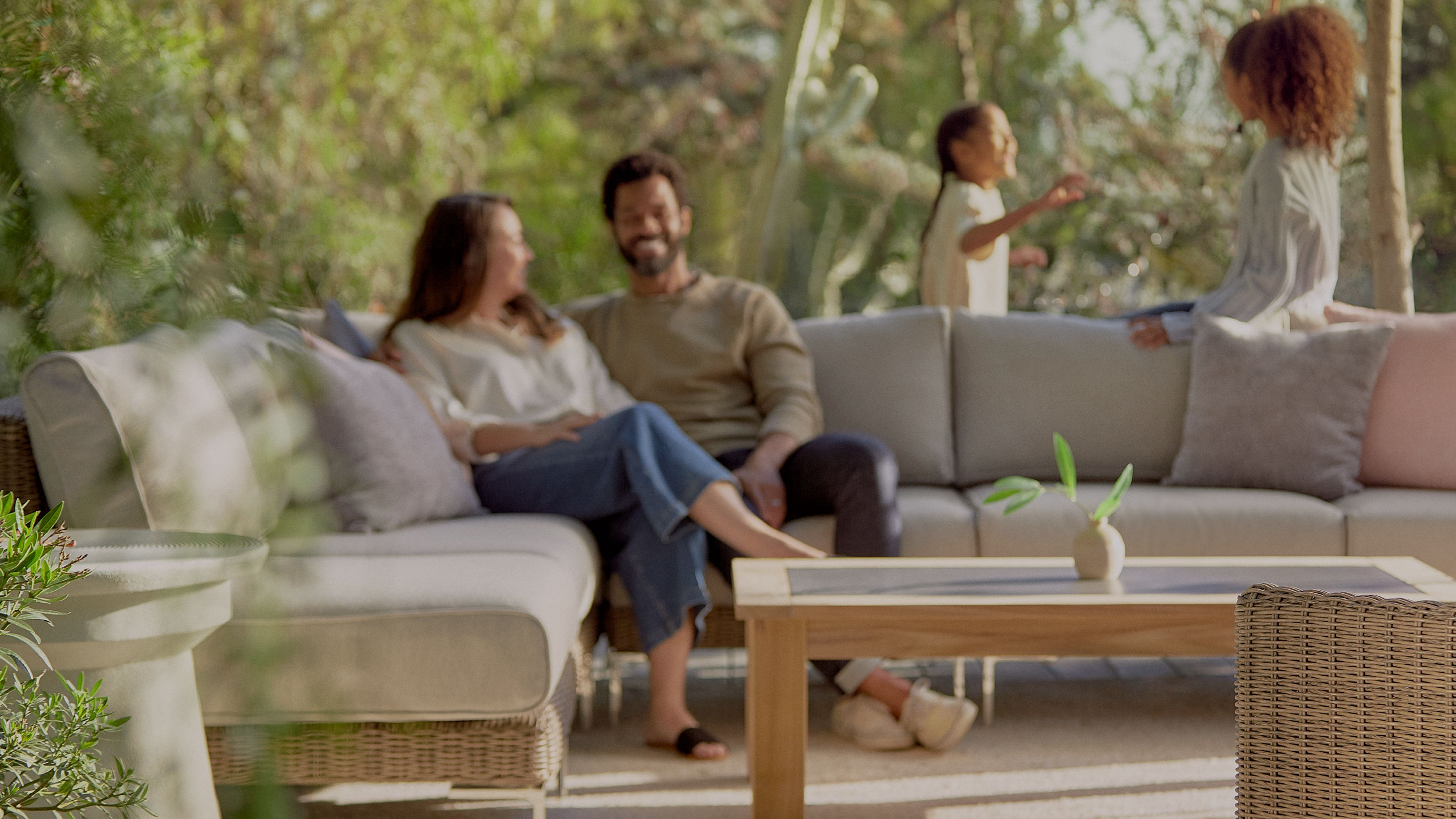 Live better, outside
We're making it easier to enjoy the simple luxuries our planet provides.
Outer exists to inspire conscious connection to our planet and each other
We founded Outer to bring life outside, creating the most durable, comfortable, and sustainable furniture so we can feel inspired to disconnect from our screens and instead connect to nature and the people around us. Everything in the Outer world begins from a place of authentic observation and curiosity and we're always inspired by the ever-expanding possibilities of what we'll do next. Furniture is only the beginning of our journey.
Reimagining outdoor furniture
It began with the Outer Sofa. In a seemingly forgotten industry, we set out to innovate, combining state-of-the-art performance, luxurious materials, and thoughtful craftsmanship while challenging everything from the materials that exist to the way products are distributed.
Reflecting our values
We believe the simplest things—fresh air, sunshine, and carefree time with friends and family—are the greatest luxuries and they should be accessible to everyone. That's why our products don't come at the cost of the environment, our people's well-being, or future generations.
Innovation is in our nature
At Outer, we envision a future just outside our windows and doors. We create solutions that get you outside more and take away the little inconveniences.
Explore Technology
Business as usual is not good enough
Fast furniture has become the dominant model for our industry, with materials and a supply chain that put profits before people and the planet. We focus on longevity and sustainability by thinking five, ten, fifteen years ahead creating intuitive innovations that are good for you and good for the future of our planet.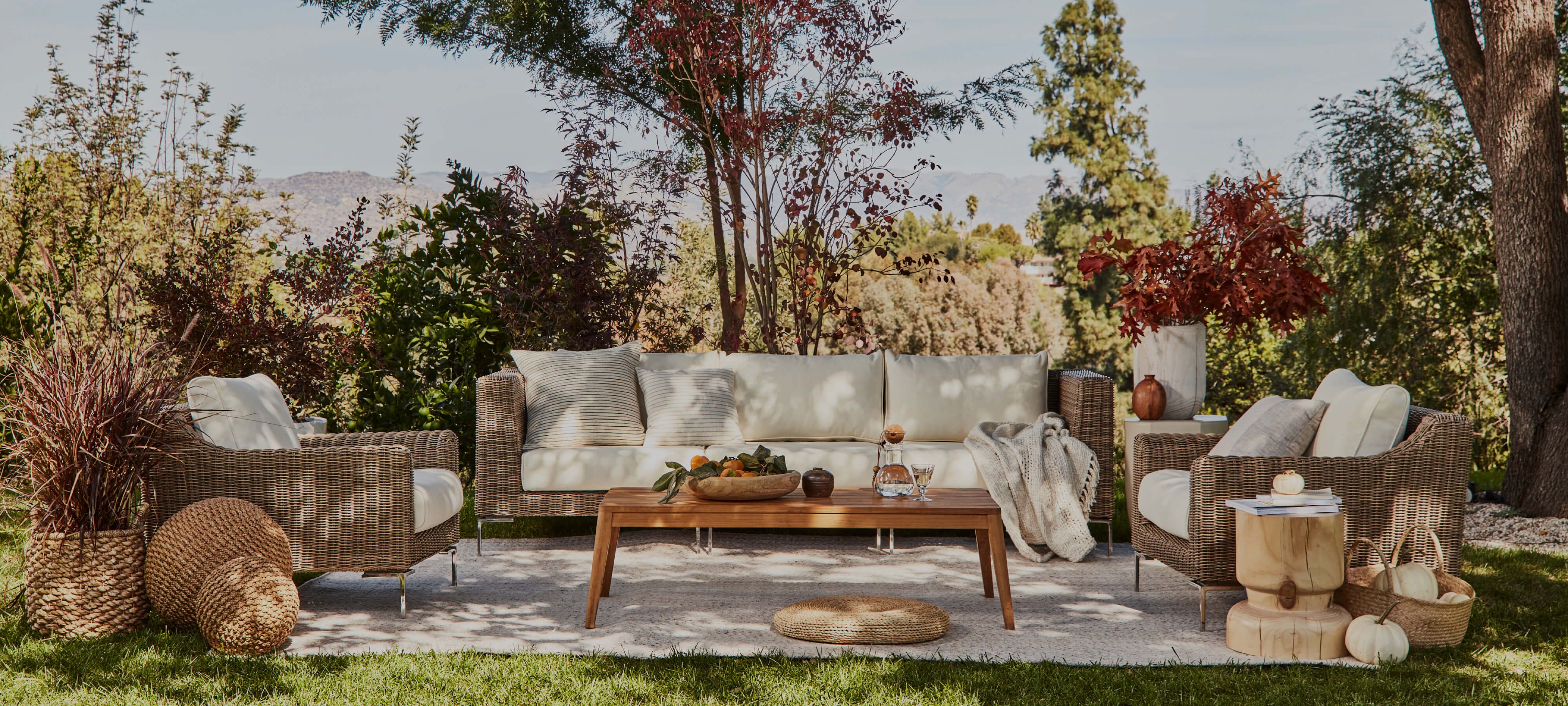 Browse Products
We're creating next-generation outdoor living solutions with the next generation in mind.