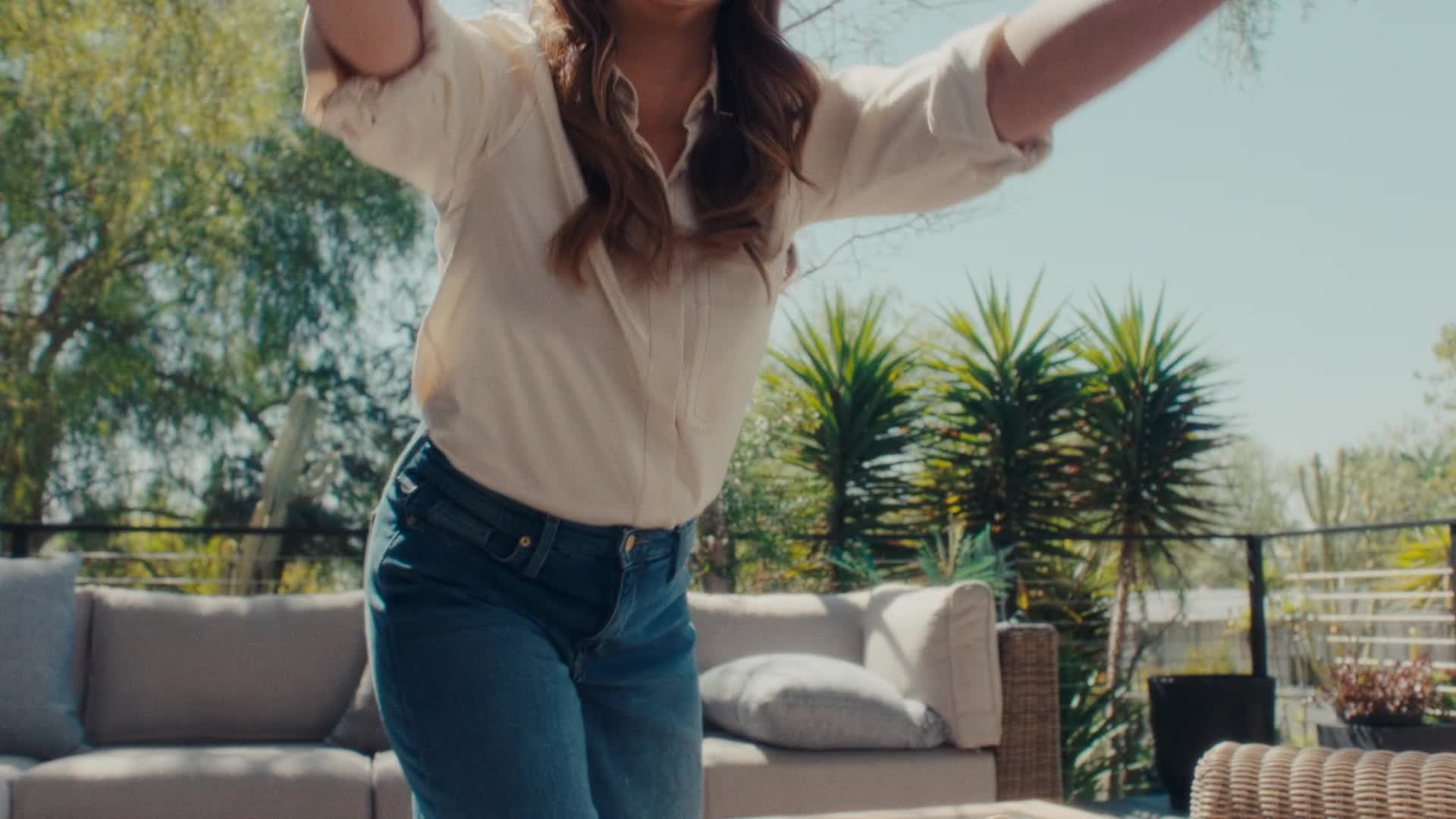 Innovation is in our nature
We're creating next-generation outdoor living solutions with the next generation in mind.
We're creating a brighter future
At Outer, we envision a future just outside our windows and doors. We create solutions that get you outside more and take away the little inconveniences. It's our belief outdoor living should be an extension of our homes. We focus on longevity and sustainability by thinking five, ten, fifteen years ahead creating future-proof designs and intuitive innovations that are good for you and good for the future of our planet.
Our Design Thinking
How we think about a problem is just as important as how we solve it. Our goal is simple, get people outside more. But how do we easily accomplish that? We love solving seemingly simple problems with intuitive innovation by looking at problems from all angles and designing peripherally.
Our Future-Proof Sustainability
We want to get people outside more and appreciate the planet we love. This begins with future-proofing how we manufacture our sustainably designed products and continues with partnering alongside like-minded organizations to protect our planet. As a proud Climate Neutral Certified company, Outer wants to be at the forefront of sustainable design and practices.
Our Patented Material Science
We are redefining outdoor furniture with our Material Science innovations from the ground up. Outer's peripheral design-thinking drove us to engineer material building blocks for a future-proof tomorrow. From organic-textured, all-weather fabric that feels like your indoor couch to our InsectShield® blanket, we are utilizing our Material Science to experience a brighter future ahead.