Aluminum Outdoor Coffee Table - Round
Enjoy ultimate convenience outdoors. Available in sleek, weather-resistant aluminum, the Outer Round Coffee Table was designed to match our seating collections and complement your outdoor space.
Assembled with precision welding and reinforced stress points, the table features built-in adjustable levelers, which provide next-level stability on uneven surfaces to eliminate pesky wobble. 
With the best-in-class warranty in the market, the aluminum is finished with top-of-the-line powder coating, guaranteed to last for more than 10 years.
In Stock. Ships in 1-2 Weeks.
Have questions or looking for more detail?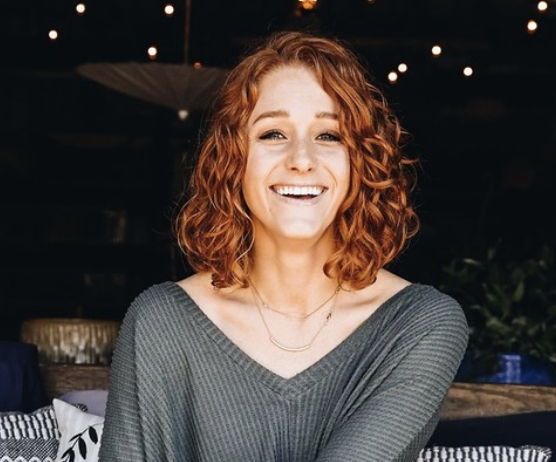 How Can We Help You? Connect with a Product Specialist
The Outer difference
We have carefully crafted this table by aligning the slats lengthwise, emphasizing the stunning beauty of aluminum. With longer and sleeker sections, we have minimized material breaks that are often found in traditional outdoor table designs.

All Outer aluminum tables feature built-in levelers, which can be adjusted to stabilize the table on uneven surfaces to eliminate wobble. This thoughtful design ensures a seamless experience, allowing you to enjoy your meals and drinks with peace of mind.

Our aluminum tables are meticulously crafted with 6063 Aluminum—an alloy renowned for its strength and widely used in architectural applications due to its excellent corrosion resistance and structural strength. Outer's Aluminum Table Collection is sure to stand up to your outdoor lifestyle.
Aluminum is lightweight, strong, and stylish
Stormy weather ahead? No worries. Aluminum is weather-resistant, so it will never rust, decay, or loosen. Our frames are finished with top-of-the-line powder coating guaranteed to last for more than 10 years. 

Prized for its looks and strength, aluminum is a superior outdoor material. Our aluminum frames are lightweight enough for a single person to handle, but not so light they will blow away in a gusty July thunderstorm. 

In addition to looking beautiful season after season, aluminum is an eco-friendly material. In fact, it's one of the easiest materials to recycle at the end of its (long) lifespan.
Most popular aluminum configurations
For people and the planet
We carefully consider every material that goes into our products for durability, environmental impact, and comfort.

Whenever possible, we incorporate recycled materials into our furniture. When our pieces do reach the end of their life cycle, they can be recycled to eliminate waste.

We believe that being outdoors together brings people closer, so we build our furniture to last for years of gatherings.
What people are saying
Frequently Asked Questions
You've got questions and we've got answers.