Cover for Fire Pit Table
Custom fit to your Fire Pit Table, this All-Weather Cover protects your furniture from rain, snow, sun, and winds up to 70 MPH. The colored zipper clearly indicates the right side for quick and easy application. Two buckled straps ensure a secure fit. The cover can be used without removing the ceramic balls. Made from fully waterproof fabric that is easy to clean.
In Stock. Ships in 7 Days.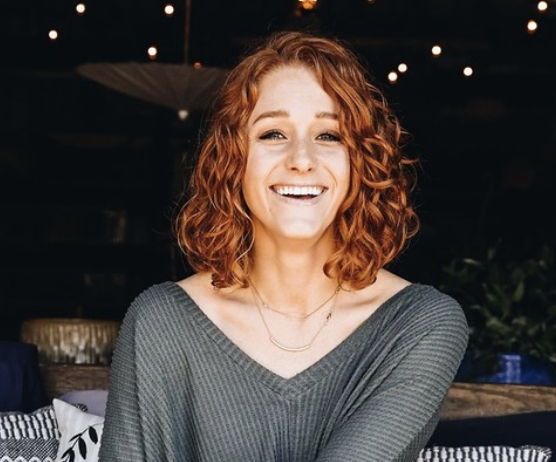 How Can We Help You? Connect with a Product Specialist