Teak Outdoor Coffee Table - Tapered Leg
Elevate your outdoor living or family room with a versatile and stylish coffee table. Handcrafted from durable FSC® certified teak, this table naturally repels moisture and will weather beautifully over the years without any maintenance. Each table is one of a kind, adding a sophisticated finishing touch to your patio or backyard.
In Stock. Ships in 1-2 Weeks.
Have questions or looking for more detail?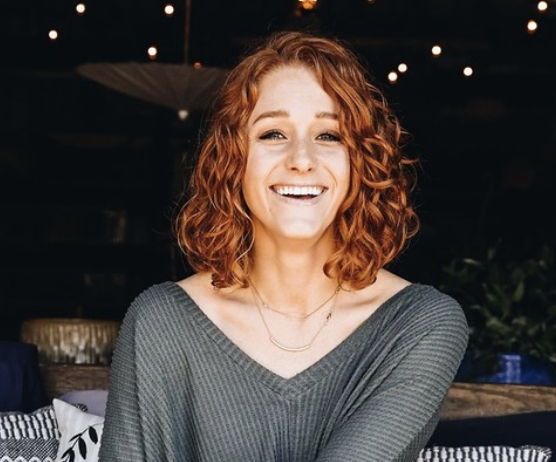 How Can We Help You? Connect with a Product Specialist
Every Outer sofa comes with an industry-leading promise to weather years of memories.

Get the outdoor furniture you deserve with simple monthly payments and no hidden fees.

Our team of professional exterior design experts are ready to help you unlock your vision.
Make your space complete with the Teak Outdoor Coffee Table
Outer's Teak Outdoor Coffee Table is designed for outdoor spaces of all sizes. The tapered leg is a sleek and sophisticated look for any style. Incorporate it into your new or existing seating arrangement-- the configuration possibilities are endless.
High-quality and long-lasting
The natural oils in the Grade A teak repel insects, shield against UV rays, and protect the wood from moisture.
Minimal maintenance
Even with zero upkeep, the teak weathers beautifully. For a light cleaning, use a mild soap, water, and bristled brush.
Room to entertain
The spacious tabletop effortlessly accommodates drinks, cheese plates, and board games.
Keeps its cool
With its low thermal conductivity, the teak seldom overheats, even on the hottest summer day.
An instant and timeless classic
Brand new teak has an invitingly warm brown hue that develops a sophisticated patina grey without treatment or upkeep.
Artisanal craftsmanship
Handcrafted by master artisans, each table features natural variations that makes them one of a kind.
Sustainably sourced
Certified by the Forest Stewardship Council®, our teak comes from responsibly managed fields in Central Java where three trees are planted for each one harvested.
An investment in meaningful change
We continually innovate our materials and evolve our supply chain to radically transform the furniture industry.
Frequently Asked Questions
You've got questions and we've got answers.
What people are saying