Shown with the included OuterShell®
Shown with the included OuterShell®
OuterShell
5 Year Warranty
FSC Certified (N003524)
Teak & Aluminum Outdoor Dining Table (Last Chance)
$885
$2,950
Last Chance, Save 70%
Outer Certified, Last Chance Savings
Our FSC® certified, Grade-A teak and powder-coated aluminum alloy dining table comfortably fits up to 6 people.
The table is outfitted with the exclusive OuterShell®, which keeps your elbows clean by unfurling easily over the table when not in use, protecting it from dust, dirt, and pollen. Magnets keep it securely in place.
This table is not compatible with Outer's umbrellas because of clearance when the canopy is closed.
Ships in 1-2 weeks. Most orders in transit for 2-3 weeks.
Have questions or looking for more detail?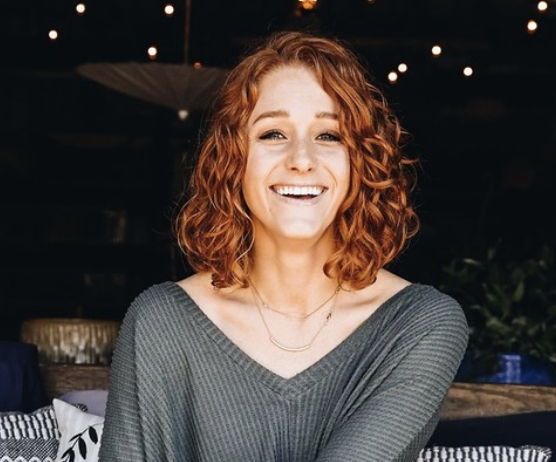 How Can We Help You? Connect with a Product Specialist
Every Outer sofa comes with an industry-leading promise to weather years of memories.

Get the outdoor furniture you deserve with simple monthly payments and no hidden fees.

Our team of professional exterior design experts are ready to help you unlock your vision.
The future of outdoor dining is here.
Our Dining Tables come outfitted with our innovative OuterShell® protective cover to keep them clean, and are made from heat-resistant materials to ensure a pleasurable outdoor dining experience in all climates.
With OuterShell®, your table is always ready
Water-resistant performance fabric keeps your table clean and dry all year round.

Instantly cover and uncover your table with the simple, foldable design.

Magnets keep the OuterShell® perfectly aligned and securely in place.
Make Room For Everyone
Available with 6 fixed seats or with removable leaves that extend to fit up to 8-12 people, our versatile tables make it a cinch to seat as many or as few guests as you'd like for outdoor entertaining. The chair's foldable design makes transportation and storage a breeze, no matter what type of gathering you're hosting.
Thoughtful Design
Unlike other metals, aluminum doesn't overheat on hot summer days, and the teak tabletop similarly remains at an ambient temperature in all weather. The chairs are designed for a lifetime of use, with durable all-weather outdoor fabric and ergonomic armrests that nest neatly beneath the tabletop.
Built to Last
Teak and aluminum are long-lasting, hard-wearing materials that require little maintenance The table frames are finished with top-of-the-line powder coating guaranteed to last for more than 10 years. The chairs are outfitted with all-weather fabric with a 3-year limited warranty.
All-Weather Resistant Materials
Proven to withstand the harshest of weather conditions, the portable chairs are outfitted with all-weather fabric that repels water, resists mildew and endures sun, heat, and rain without fading.
Responsible Materials
We source our FSC® certified teak from sustainably managed fields in Central Java, where three trees are planted for each one harvested. FSC® certification is considered the "gold standard" for wood harvested from forests that are responsibly managed, socially beneficial, environmentally conscious, and economically viable. FSC® N003524
Frequently Asked Questions
You've got questions and we've got answers.
What people are saying