Charcoal Aluminium Outdoor Corner Chair - Left
Save 20% for our First Birthday.
$1,632
$2,040
First Birthday, Save 20%
Sleek, durably designed, weather-resistant aluminium outdoor sofa. Outer's modular furniture invites you to relax on luxuriously comfortable memory foam cushions protected by the built-in OuterShell® cover. The easy to use OuterShell® features velcro to secure it in place and a handle for convenient transport. No assembly required. Corner chair finishes the left side of your sofa.
Cushion Fabric Color
Pacific Fog Grey
In stock. Ships in 2-3 weeks.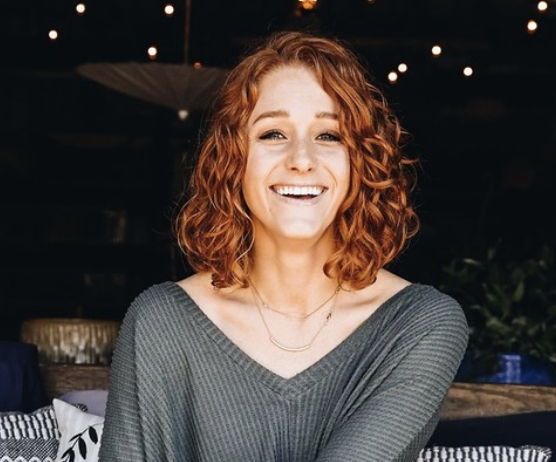 How Can We Help You? Connect with a Product Specialist